Systems
Installed Worldwide
Years
of industry leadership & innovation
We are the pioneers and leaders of the aesthetics industry. We have the longest, deepest and most expansive expertise in energy-based aesthetics treatments.
As a Lumenis partner, you are equipped with the confidence to provide the very best technology has to offer.
For over 50 years, Lumenis has redefined and revolutionized aesthetic medical treatments by developing innovative energy-based technologies, including Laser, Intense Pulsed Light (IPL) and Radio Frequency (RF).
We are passionate innovators, empowering our customers and patients worldwide with the latest and most advanced technologies for superior results.
YOUR SUCCESS
IS OUR MISSION
Every decision and device at Lumenis centres on you and your ability to change people's lives.

Day in and day out, we're committed to #CelebratingYou and the difference you make.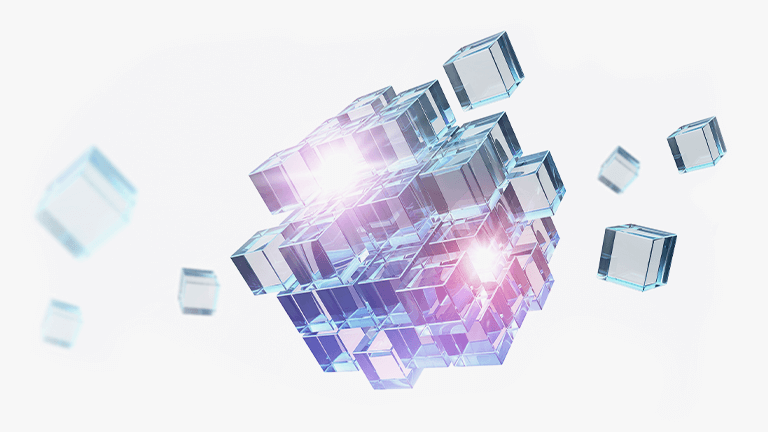 360° AESTHETICS SOLUTIONS
One of the most sought-after, non-invasive aesthetic treatments for women and men alike, laser hair removal is a cornerstone offering for aesthetic practices looking to expand their patient base and create a substantial revenue stream.
Lumenis' diverse product portfolio and advanced technology empowers practices of all sizes with proven, comprehensive solutions.
Patients around the world are increasingly turning to body shaping to get the smooth skin or contoured figure they've always dreamed of, without the invasiveness or recovery time of surgery. Our advanced body shaping solutions put your business ahead and help you give patients the care and results they seek.
Empower your patients to love the skin they're in with non-invasive skin rejuvenation solutions that treat a broad range of skin concerns from texture, tone, vascular lesions and even scar revision. Our advanced solutions offer maximum efficacy and clinically proven results for all your patients accounting for different skin tones, age or lifestyles.
Pollogen's ground-breaking Intelligent Biology solutions are built on decades of clinical expertise and harness the body's ability to heal, awaken, and renew itself. Our professional beauty products cover a complete range of face and body treatments that help patients reveal the essence of their beauty.
Grow your business with Lumenis
Choosing a Lumenis product is just the beginning of our journey together. From clinical training to marketing support and professional service programs, by partnering with Lumenis you become part of a complete ecosystem that sets you up for the highest patient satisfaction and ongoing success.
Over 50 years of industry leadership and innovation
Lumenis is a global leader in the medical aesthetic market and is a world-renowned expert in developing and commercializing innovative energy-based technologies, including Laser, Intense Pulsed Light (IPL) and Radio-Frequency (RF).
For over 50 years, Lumenis' ground-breaking products have redefined medical treatments and set technological and clinical gold-standards, revolutionizing existing treatment methods and creating solutions for previous untreatable conditions. Lumenis is a portfolio company of Baring Private Equity Asia.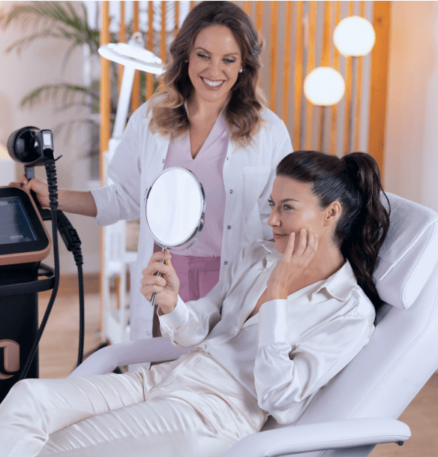 Stay up to date on new Lumenis developments and the latest trends in the medical and aesthetics industries