Smart532 Laser Photocoagulator
Photocoagulation with SmartPulse Technology
Smart 532™ is the newest photocoagulator by Lumenis,
enhanced with the advanced SmartPulse™ technology.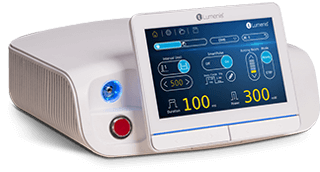 Continuous wave and SmartPulse™ sub-threshold technology

Superior laser stability due to advanced laser cavity technology

100% Lumenis Technology

Exclusive and intuitive user interface

Compact and lightweight
Dual port designed to best fit the clinic

25 programmable user pre-sets

SureSpot™ optics technology ensures sharply defined power on the retina with safe and low density power on the cornea

Voice confirmation mode enables the physician to keep eyes on the patient while changing settings during treatment
What is SmartPulse™ Technology?
SmartPulse™ is a tissue-spearing solution for the treatment of retinal diseases, that allows sub-threshold retinal treatment.
Lumenis SmartPulse™ is integrated in the Smart 532™ system, to offer maximal efficacy with minimal collateral damage.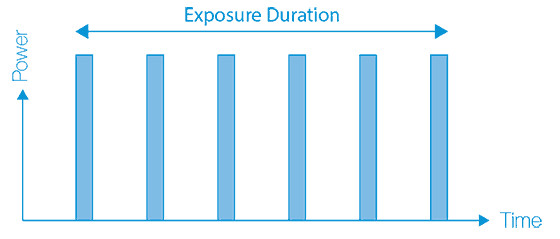 Celebrating 50 years of innovation with the launch of the new retinal care photocoagulator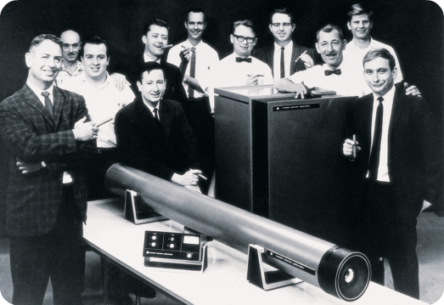 1970: Lumenis (previously Coherent) introduced the first argon laser photocoagulator in ophthalmology.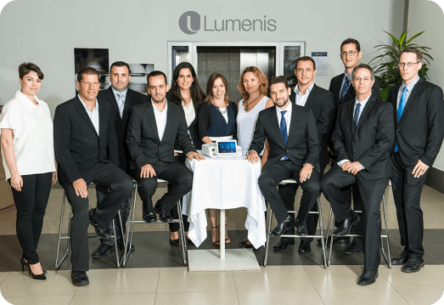 2016: Lumenis proudly launches the new retinal care portfolio, starring Smart 532™, the new green photocoagulator with SmartPulse™.
Risks and warnings: Smart532 is contraindicated when corneal opacities, cataract formation, and vitreous hemorrhage interfere with the physician's view of the retina. Inadvertent photocoagulation with Smart532, especially close to the fovea or the optic nerve head, can cause permanent visual loss. Major retinal vessels should be avoided. For a complete list of contraindications and risks, refer to the operator manuals.