Wide variety of skin rejuvenation solutions to treat skin damage, texture and tone
Whether texture, vascularity or tone, our wide range of advanced solutions uniquely tailored to your patient's lifestyle and skin concerns, provide maximum efficacy, with clinically proven results. Empower your patients to love how their skin looks and feels by unleashing their true beauty.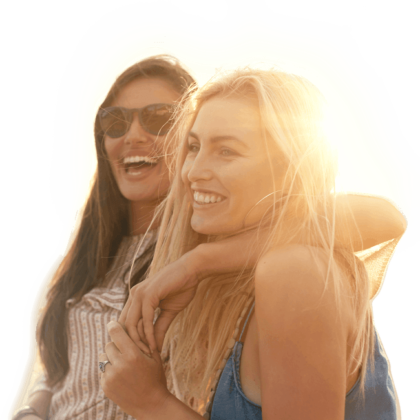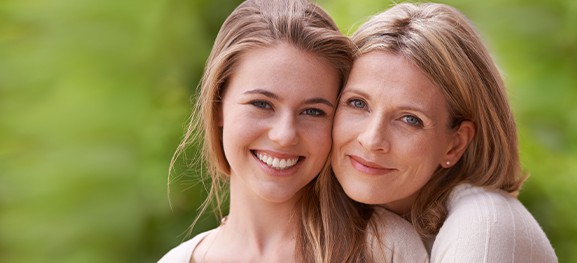 Skin rejuvenation opportunities
Confidence-boosting aesthetic treatments are now in high demand by women and men who want to look better, feel good about themselves and age gracefully.
As the medical aesthetic market continues to grow, laser and energy device treatments are emerging as a key driver with facial lasers being one of four key trends shaping the market* and 70% of patients looking for skin rejuvenation treatments**.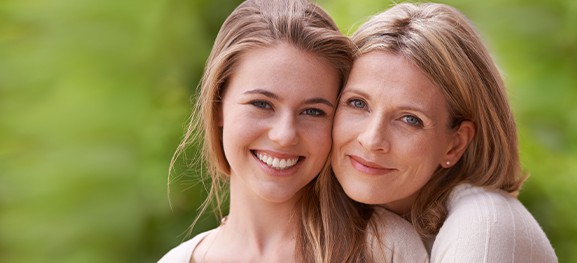 Skin rejuvenation solutions
As pioneers in energy-based technologies, backed by scientific evidence, Lumenis leads the way in expertise and innovation.
Lumenis offers an extensive variety of skin rejuvenation solutions to improve skin damage, texture and tone. These range from non-ablative procedures with minimal downtime to ablative technologies with maximum efficacy.
Find out more about our cutting-edge technologies below – and discover how you can tailor treatment to suit each patient's needs precisely.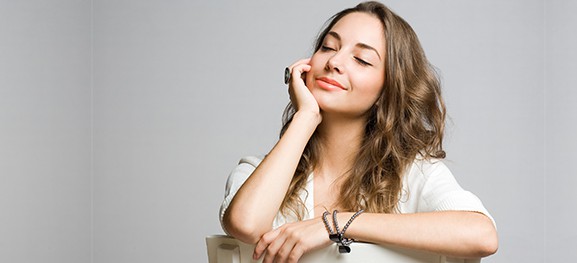 *Realself U.S. Laser & Energy report. Consumer insights & trend July 2018
**Society for Dermatologic Surgery (ASDS) 2017 Consumer Survey on Cosmetic Dermatologic Procedures.