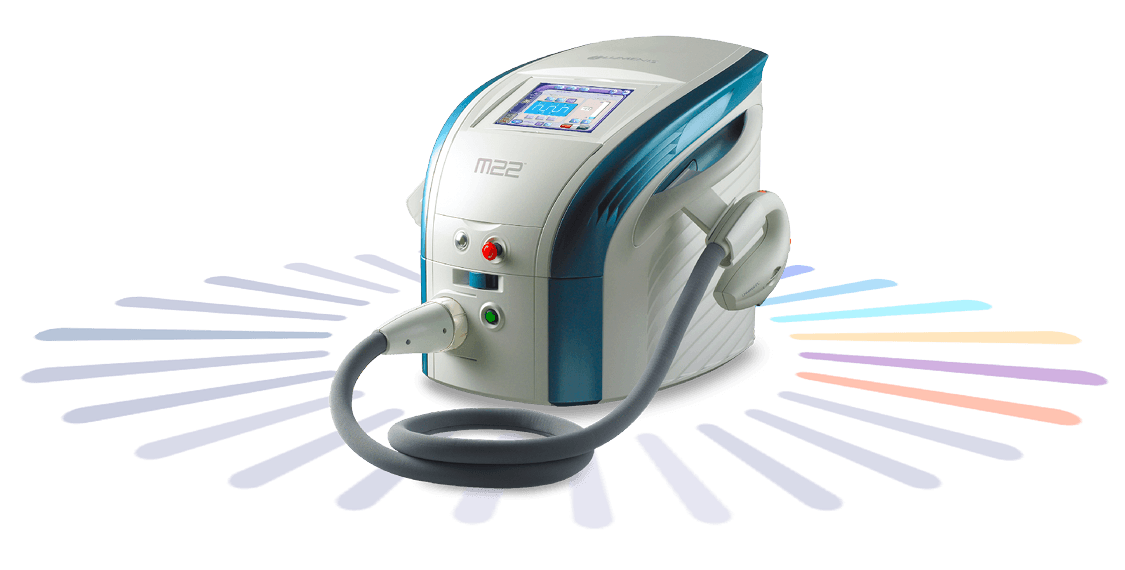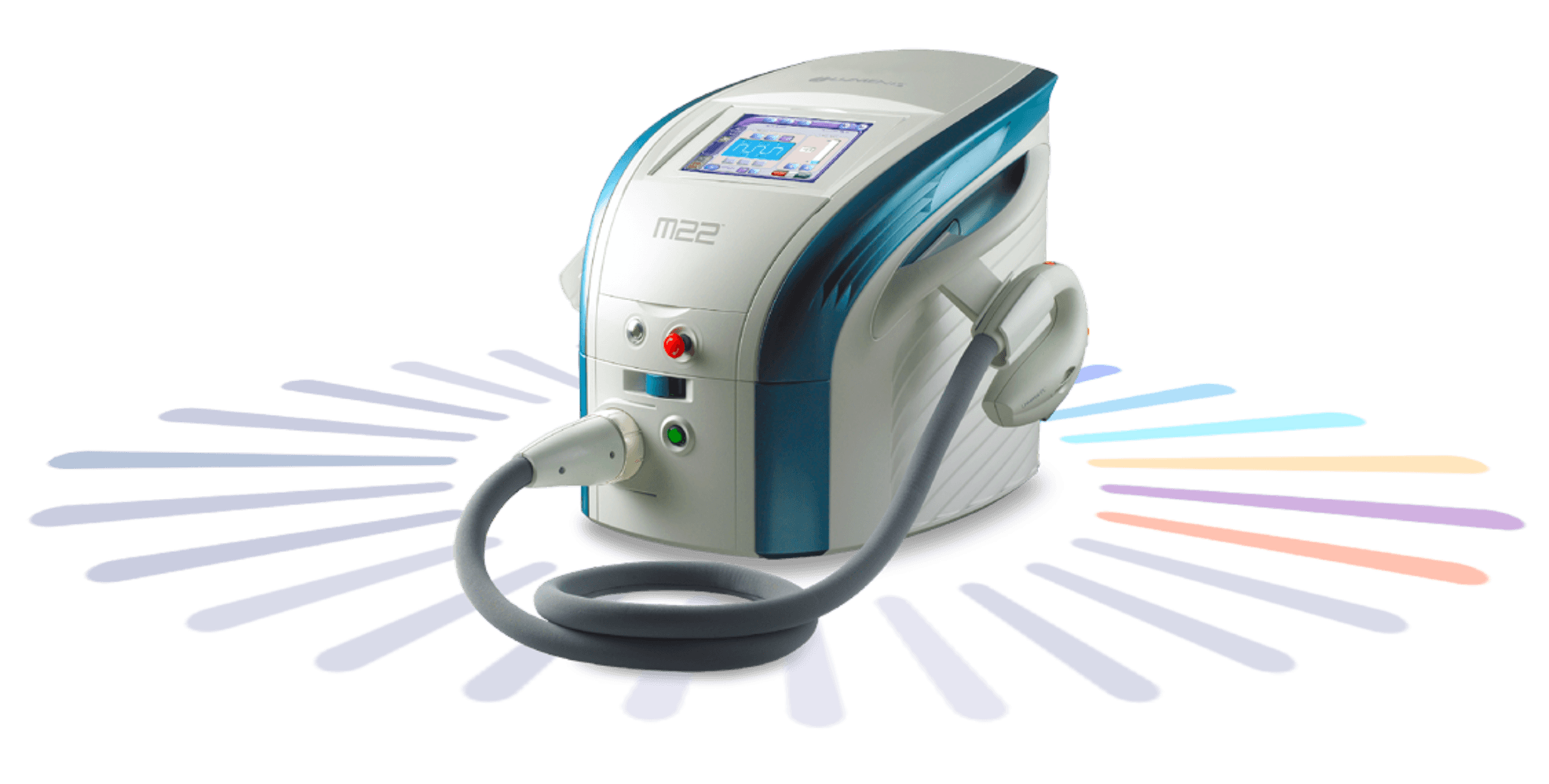 Optima IPL
Treat the root cause: chronic inflammation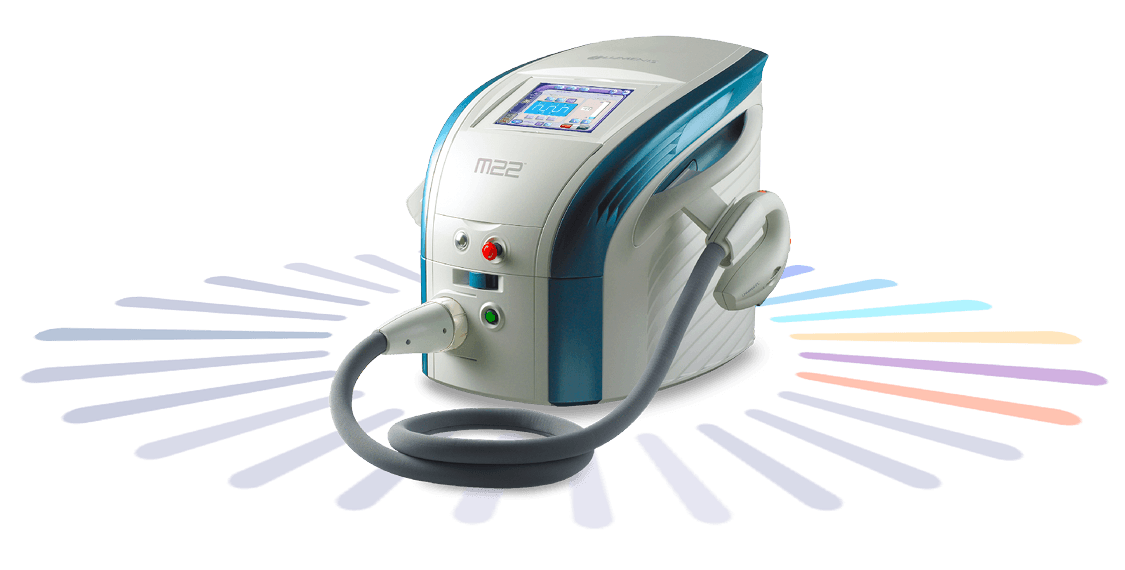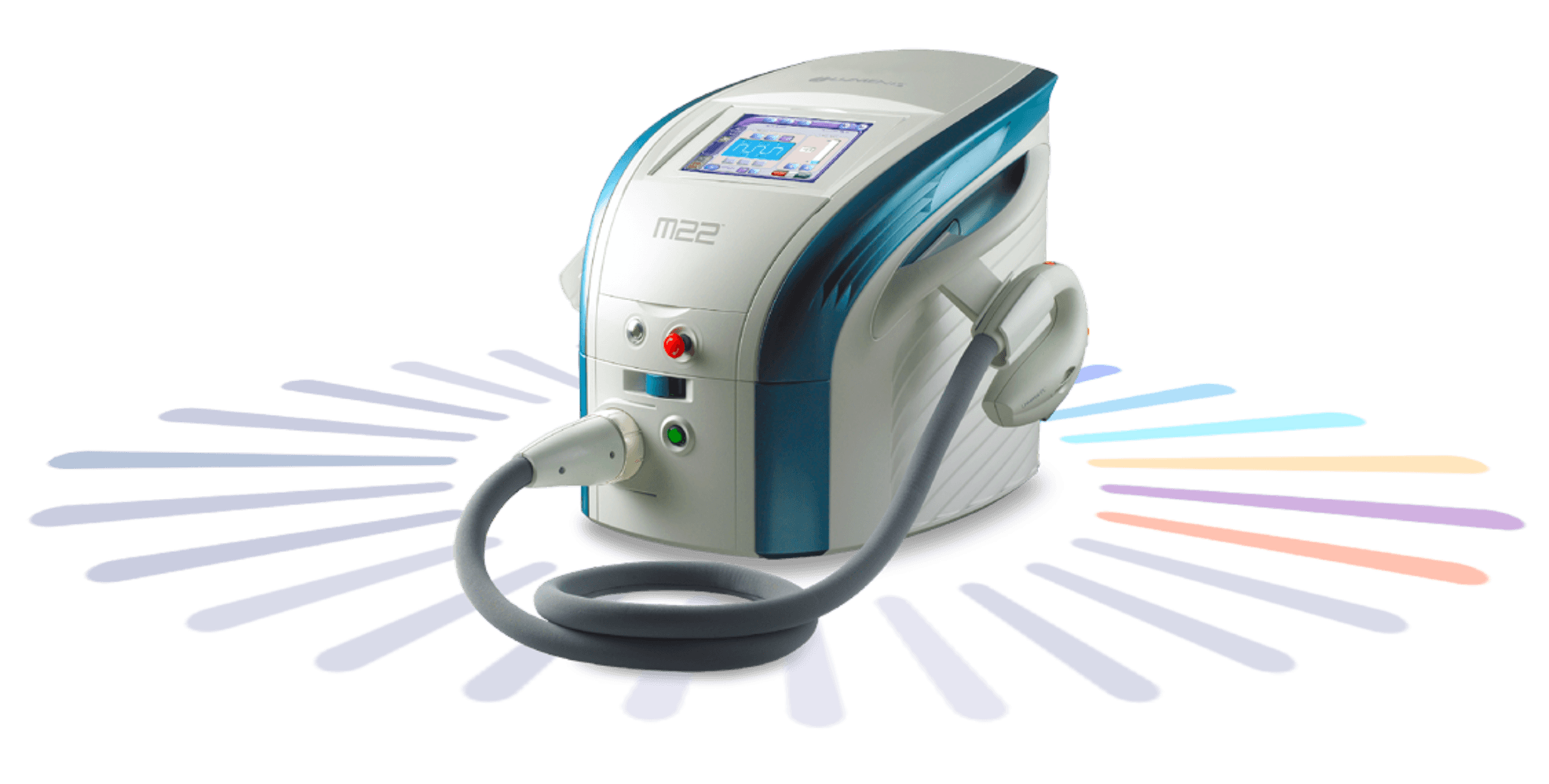 Optima IPL is a drug free, drop free light-based treatment, which targets the root causes – chronic inflammation.
Optima IPL treats periocular inflammatory conditions such as Rosacea and telangiectasia, which may lead to ocular surface conditions such as Dry Eye6,7. 80% of rosacea patients suffer from Meibomian Gland Dysfunction.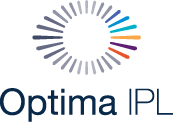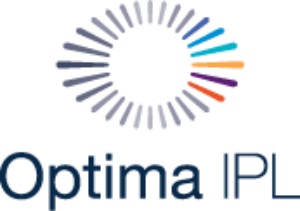 Stop the vicious cycle of inflammation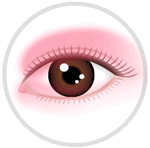 Reduces inflammatory mediators
Decreases the level of pro inflammatory mediators, progressing the inflammation3, 4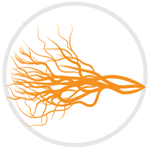 Alleviates Abnormal Blood vessels
Destroys the abnormal blood vessels that are perpetuating the inflammation1,2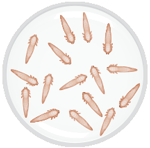 Decreases Demodex mites which are stimulating infection leading to inflammation5
Uniquely designed for the periocular region
The Optima IPL is the next-generation IPL technology developed by Lumenis.
With every pulse of light, this first-of-its-kind, energy-based therapy works to
control the inflammatory process and to stop the vicious cycle of inflammation
Reducing the need for medications and providing long-lasting results.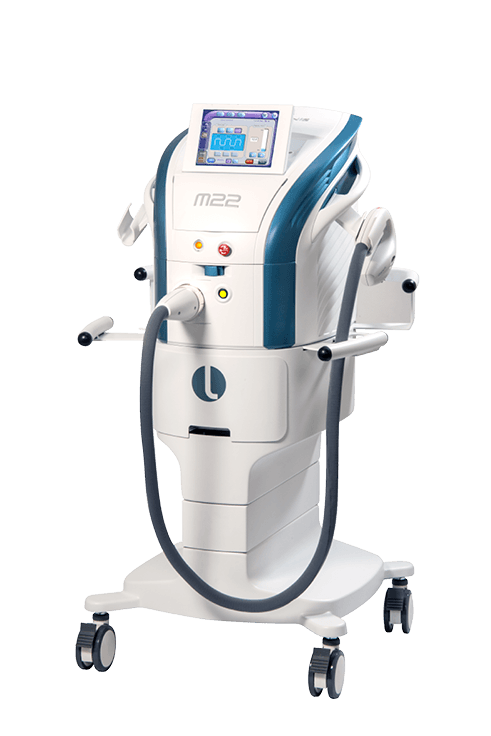 Friendly user interface for easy, convenient use
SapphireCool™ tip for safe and comfortable treatment
Small and large lightguides for ideal access and coverage
Expert Filters – tailored to the skin type and condition for optimized results
Specific presets for treatment of periocular conditions as well as additional skin indications.
Add on cart, for use in multiple locations
Lumenis patented technologies
Enables to treat with up to 20 J/cm2, gently and safely for maximum effectiveness
Safety – No spikes in energy
The energy you choose is the energy you get
Efficacy – Consistent level of energy in every pulse, throughout the pulse
Patented water cool tips: perfect fit for eye-care
SapphireCool™ chiller tip allows to:

1. Reach higher levels of energy and achieve optimal results
2. Provide safe and comfortable treatment for the patient
3. Small tip for better access to eyelid area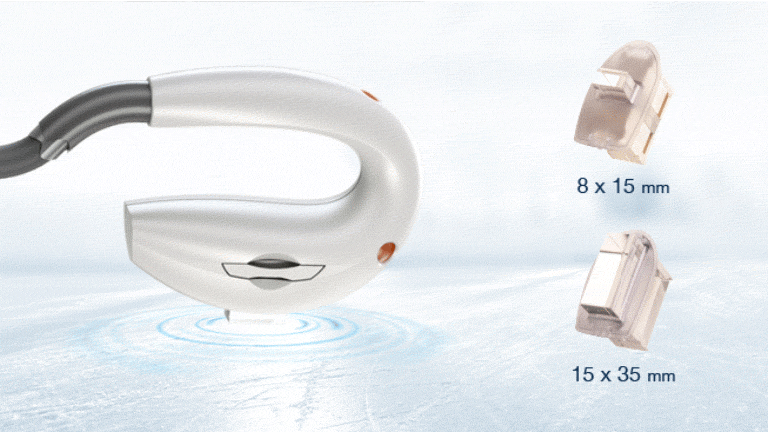 Antares Dry Eye Disease Diagnostics
Advanced, automated DED diagnostic and corneal topographer
Dry eye report

Meibography

Tear Breakup Time

Tear Meniscus

Topographer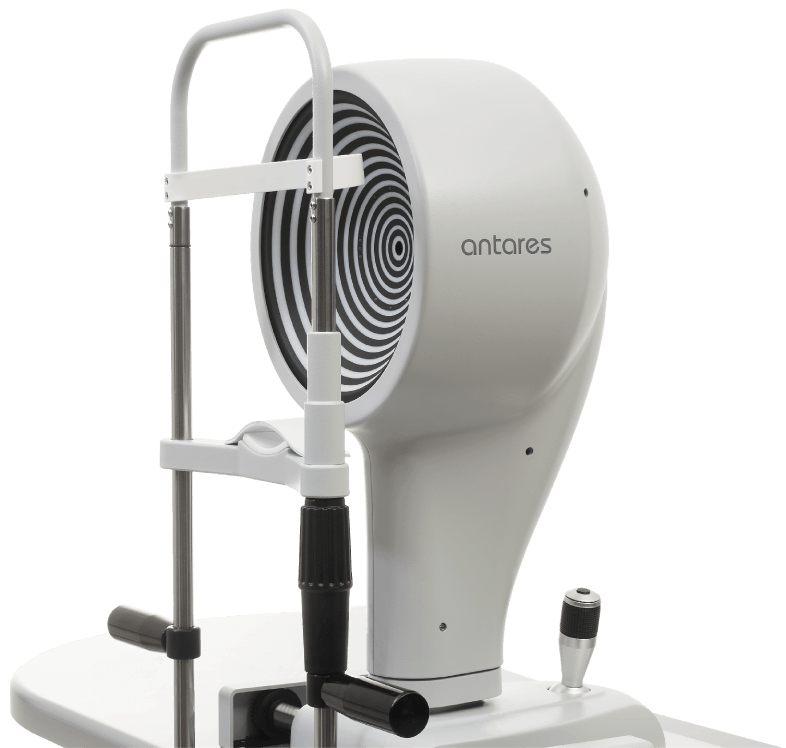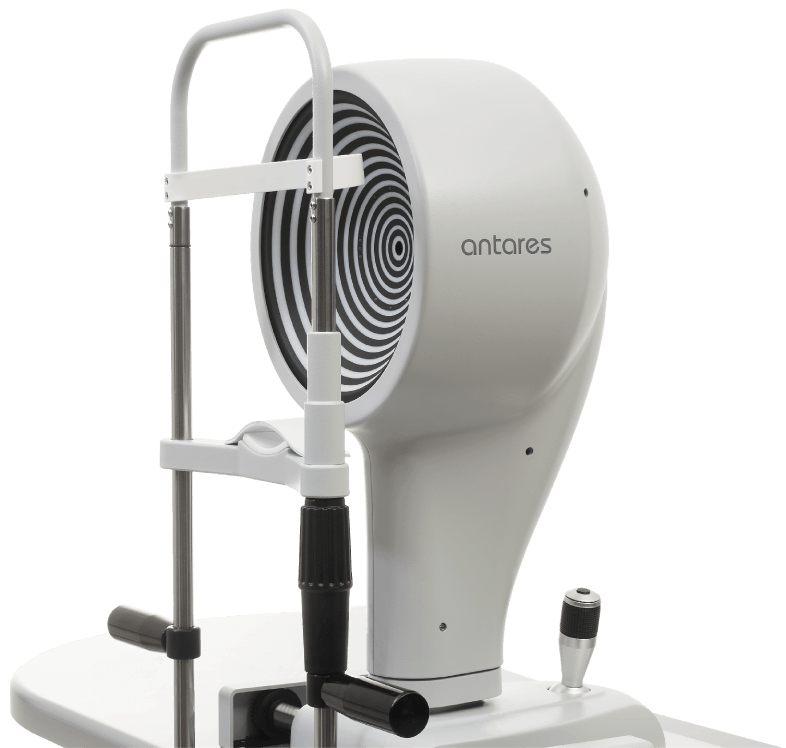 What are the experts saying
Must have in the ophthalmic toolbox
Want to learn more?
Download Optima IPL & Dry Eye Antares kit
Get comprehensive information, detailed brochures and product reviewing videos here
Optima IPL specifications
515 nm; 560 nm; 590 nm; 615 nm; 640 nm; 695 nm; 755nm
Continuous contact cooling
Risk and warning (non-inclusive list): Treatment with M22 Optima IPL is contraindicated for patients with the following conditions in the treatment area: active infections, dysplastic nevi, tattoos, significant concurrent skin inflammation (excluding rosacea or acne), active cold sores, open lacerations, abrasions, and prolonged sun-exposure. Caution is advised for patients with a compromised immune system, coagulation disorders, photosensitivity, hormonal disorders, or a history of Herpes simplex near the treatment area. Patients eyes must be occluded with eye shields during the treatment.
1. Kassir et al. (2011) J Cosmet Laser Ther 13(5):216-22; 2. Papageorgiou et al. (2008) Br J Dermatol 159(3):628-32; 3. Liu et
al. (2017) Am J Ophthalmol 183:81-90.; 4. Yin et al. (2018) Curr Eye Res 43(3):308-13; 5. Prieto et al. (2002) Lasers Surg Med 30(2):82-5; 6. De Paiva et al. (2006) Am J Ophthalmol 141(3):438-45; 7. Solomon et al. (2004) Ocul Surf 2(1):34-44;
*Antares is manufactured for Lumenis inc. by Costruzione Strumeni Oftalmici
PB-00001770 Rev A