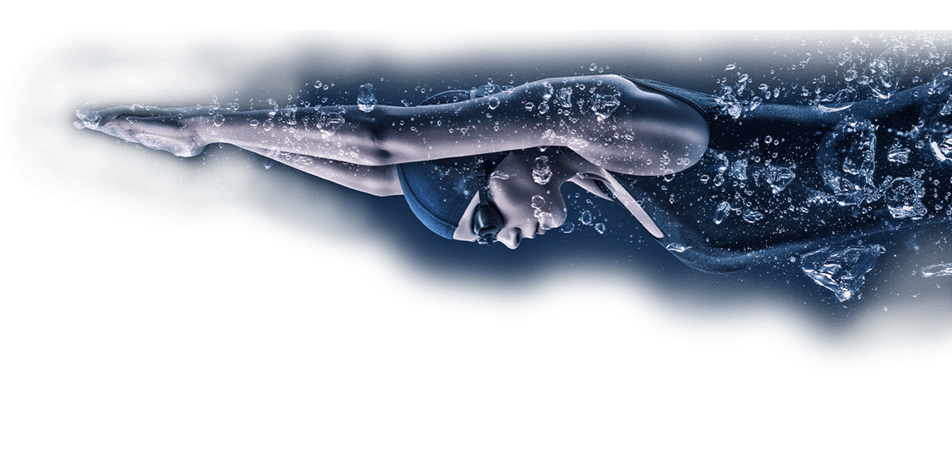 MOSES™ is a groundbreaking, patent-protected pulse delivery technology, that remarkably improves energy transmission, resulting in mire efficient lithotripsy and BPH treatments compared to the regular Holmium pulse1.
With the Lumenis MOSES Pulse 120H Laser system you can achieve: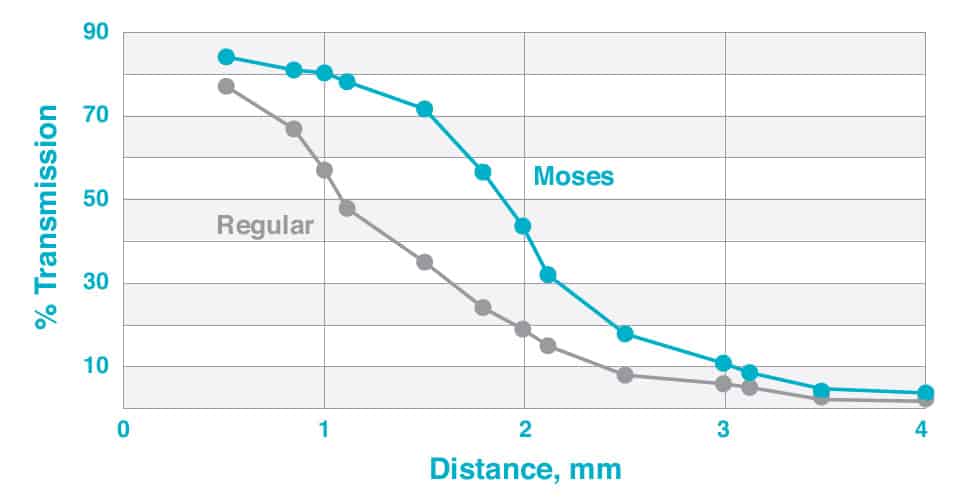 MOSES™ pulse delivery technology provides optimized laser impact in every working distance, compared to the regular technology1.
Want to learn more?
Get Clinical information, Procedure video's,
detailed brochure and more..
Whether you dust or bust, Lumenis high power Holmium Lasers provide you the with the versatility, speed and power you need to achieve the best lithotripsy results.
With clear clinical advantages – Holmium Laser Enucleation of the Prostate Prostate (HoLEP) is the optimal choice for your patients.
References
---
Elhilali et al. Moses technology in a stone simulator.Can Urol Assoc J. 2018 Apr;12(4):127-130. doi: 10.5489/ cuaj.4797. Epub 2017 Dec 22
Andonian et al. Double-blinded Prospective Randomized Clinical Trial Comparing Moses and Regular Modes of Holmium Laser Lithotripsy: Preliminary Results. Podium presentation at EAU 2018
Elhilali M., Badaan S., Ibrahim A., Andonian S. Use of Moses Pulse Modulation Technology to Improve Holmium Laser Lithotripsy Outcomes: A preclinical study. Journal of Endourology (June, 2017)