6 Tips for Implementing Optima IPL in Your OD Practice
July 9, 2020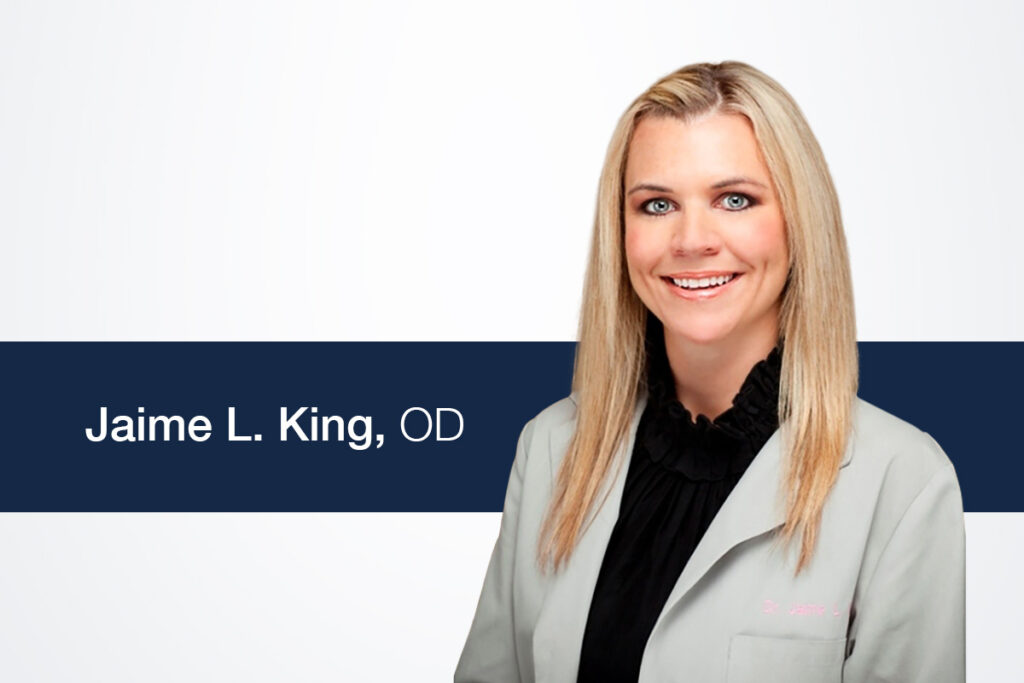 When I saw Optima IPL at a conference in 2018, it was love at first sight. By treating peri-ocular rosacea, and thus the underlying inflammation that causes meibomian gland dysfunction (MGD) and dry eye, Optima IPL would fulfill a key unmet need and take a central place in my dry eye clinic*.
Over the next 18 months or so, as I waited for IPL to gain approval within our scope in Illinois, I researched the best ways to bring it into my practice. I prepared protocols and pricing and built anticipation in my dry eye patients. And when I was finally able to purchase my system in January 2020 and have in-clinic training, I performed five procedures the next day. Here are some tips to get you started: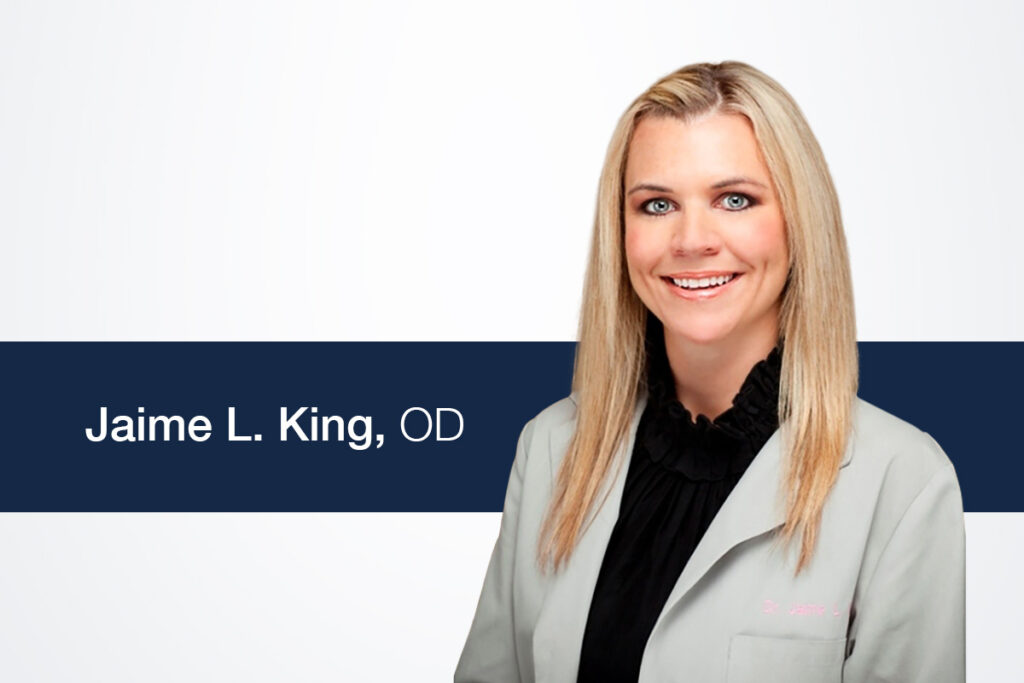 • Train and treat the team – Our in-clinic training was a "spa day" for our team. They were so happy with the results. Now they're passionate about sharing their experiences with patients, which has helped build excitement.
• Change your treatment model – Now Optima IPL has completely changed how we treat patients. When I diagnose MGD at the first dry eye consult, I immediately recommend Optima IPL and start educating patients about it. They watch a video and receive the paperwork. We can start Optima IPL the same day. If a patient declines, we start another treatment and recommend having Optima IPL in the future.
• Schedule IPL between other appointments – Patients start Optima IPL with four or five treatment sessions, scheduled every 3 to 4 weeks, followed by one maintenance session every 6 to 12 months. Each session takes about 5 to 10 minutes. After the first consultation, IPL visits fit nicely between longer appointments. I schedule 4 or 5 a day.
• Track revenues – Prior to purchasing Optima IPL, we calculated the break-even number to be approximately 40 patients, or 1 or 2 patients per day, 5 days per week, for 1 month. We met that goal very easily, and we are now adding patients every week.
• Collect patient responses – Patients love Optima IPL, and providing care to happy patients who can't wait to get in to see us definitely adds more joy to our day. Their excitement can be contagious, so we are starting to note people's comments. It's common to hear feedback such as, "I'd tried everything for my eyes, but they were still dry, gritty and red all day long. After IPL, I was so much more comfortable that I actually forgot about the problem."
• Adapt to challenges in the practice – When coronavirus restrictions closed our office for about 30 days and limited our patient volume after reopening, Optima IPL helped strengthen our bottom line. Patients who had begun treatment called all the time during shutdown asking when they could resume. Some of them were in tears because they didn't want their symptoms to return. Those patients rushed back to the practice as we reopened. And with lower patient volumes overall, the fact that Optima IPL increases our revenue per patient means it is helping us survive and thrive.
As we've implemented Optima IPL in our practice, one benefit has come as a pleasant surprise. Although my practice embraces the medical side of optometry, we often need to refer patients for treatments and surgeries after diagnosis. Optima IPL allows us to diagnose peri-ocular rosacea, keep those patients in our practice, and treat the symptoms and signs ourselves. That's a good feeling and another good reason to implement Optima IPL in your OD practice.
*Untreated inflammatory skin conditions such as Rosacea can lead to Meibomian Gland Dysfunction. As such, 80% of Rosacea patients are suffering from Meibomian Gland Dysfunction. Optima IPL is used to treat Rosacea, which allows to break the inflammatory process that may lead to Meibomian Gland Dysfunction and Dry Eye.