Lumenis Introduced PiQo4 Technology in NYC. An intimate Night of Conversation and Live Demos for Top-tier Editors was hosted by Dr. Marmur
Lumenis PiQo4 Launch Event
December 5, 2017 – New York City, NY, USA
To celebrate and introduce the launch of the PiQo4 technology, Lumenis organized an intimate night of conversation and live demos for top-tier editors in NYC. The event took place at Dr. Marmur's office, a leading dermatologist in NYC.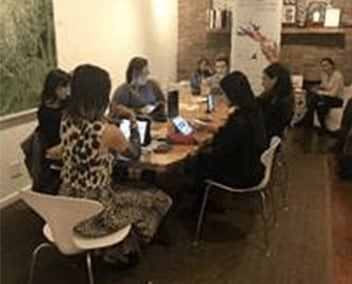 Dr. Marmur shared details on Lumenis as the leader in non-invasive laser treatments, followed by her presentation of the PiQo4 technology and its benefits. Following, editors were escorted to Dr. Marmur's treatment room to watch a live demo of the technology.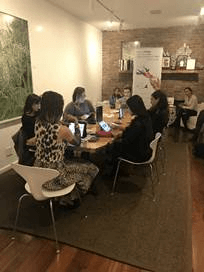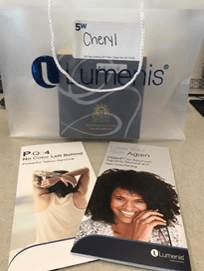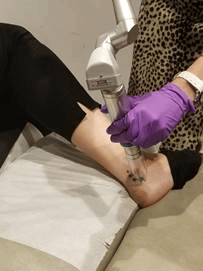 The Lumenis team was excited to meet with the editors and hear their positive feedback on the PiQo technology. Here is a live update from Bridal Guide, Kayla Hayes!