IPL Laser Machine with Optimal Pulse Technology
M22™ Universal IPL module enables you to treat a myriad of conditions with a single, versatile handpiece.
The Universal IPL handpiece is designed with 9 ExpertFilters™ tailored to the condition being treated and computer-enabled filter recognition for enhanced safety and ease-of use. With the Universal IPL handpiece change ExpertFilters™ in seconds instead of attaching a whole new handpiece.
The Universal IPL handpiece saves not only treatment time and storage space, but is also extremely cost efficient because there is no need to purchase multiple IPL handpieces. Three SapphireCool™ lightguides, for large and small areas, maximize patient comfort with continuous contact cooling.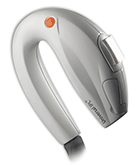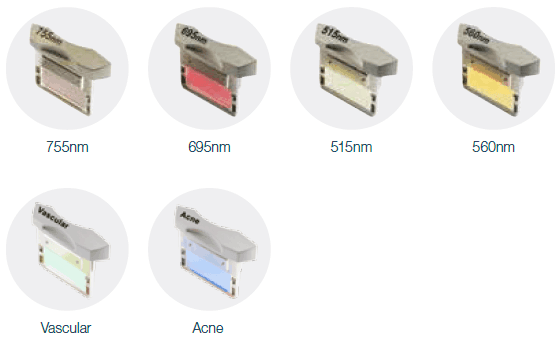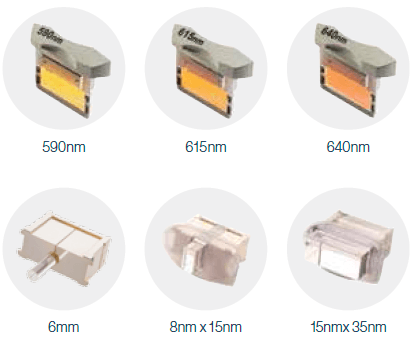 One Applicator for ALL IPL Indications
9 Filters and 3 Lightguides changeable in seconds
IPL With Optimal Pulse Technology (OPT™)
The Optimal Way To Broaden A Patient Base, Comfortably
The Lumenis OPT™ advantages:
Control pulse shape by equalizing energy distribution over the entire pulse or sequential pulses

Gentler, more comfortable, patient-friendly procedures, with lower effective fluences

High peak power, shorter pulses – optimal for IPL skin treatments using

photorejuvenation

and treatment of benign pigmented lesions

Advanced OPT™ will also allow determining the specific fluence per sub-pulse when using multiple sequential pulsing, for fine-tuned treatment settings