Photorejuvenation refers to the use of Intense Pulsed Light (IPL) to treat conditions related to sun-induced skin damage. IPL uses a broad spectrum of light which is primarily absorbed by melanin and oxyhemoglobin and is effective in reducing the appearance of sun spots, capillaries, elastosis and fine lines.
As a pioneer in aesthetic medicine, Lumenis developed the first IPL technology and the first Photorejuvenation platform. The Company has established itself as long-standing leader in the field due to its vast knowledge and expertise in the market.The Lumenis IPL with OPT™ is considered the 'Gold Standard' in photorejuvenation treatments and its efficacy has been proven in over 80 peer reviewed papers (Bibliography of studies & peer reviewed papers).
Advantages For Physicians
Optimal treatment safety and efficacy using Optimal Pulse Technology (OPT™) and Multiple Sequential Pulsing (MSP™) which facilitate achieving the desired clinical results with enhanced patient comfort.

The Universal IPL handpiece allows for filters and spot sizes to be changed in seconds during treatment, reducing treatment time and eliminating the need for additional hand pieces.

Preset treatment parameters for a wide range of clinical indications ensure ease of use and a fast learning curve.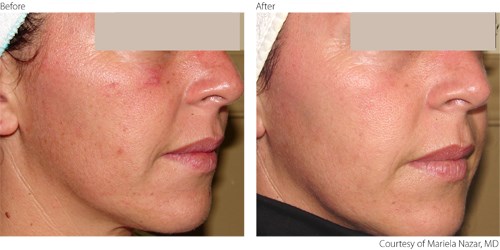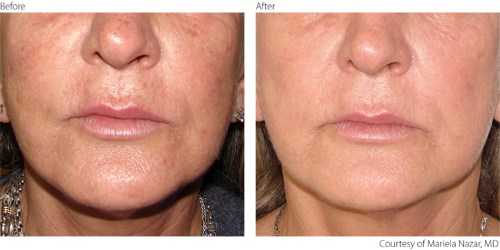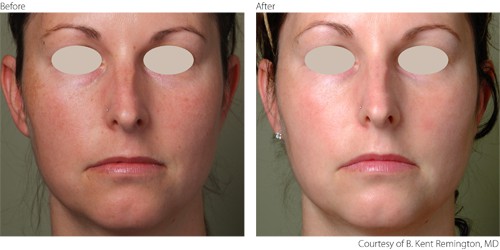 The Lumenis IPL with OPT™ is available on the M22™ Multi-Application platform
PB-1004608 Rev A