OptiLight First Look: A Difference-Maker for Doctors and Dry Eye Patients
August 31, 2021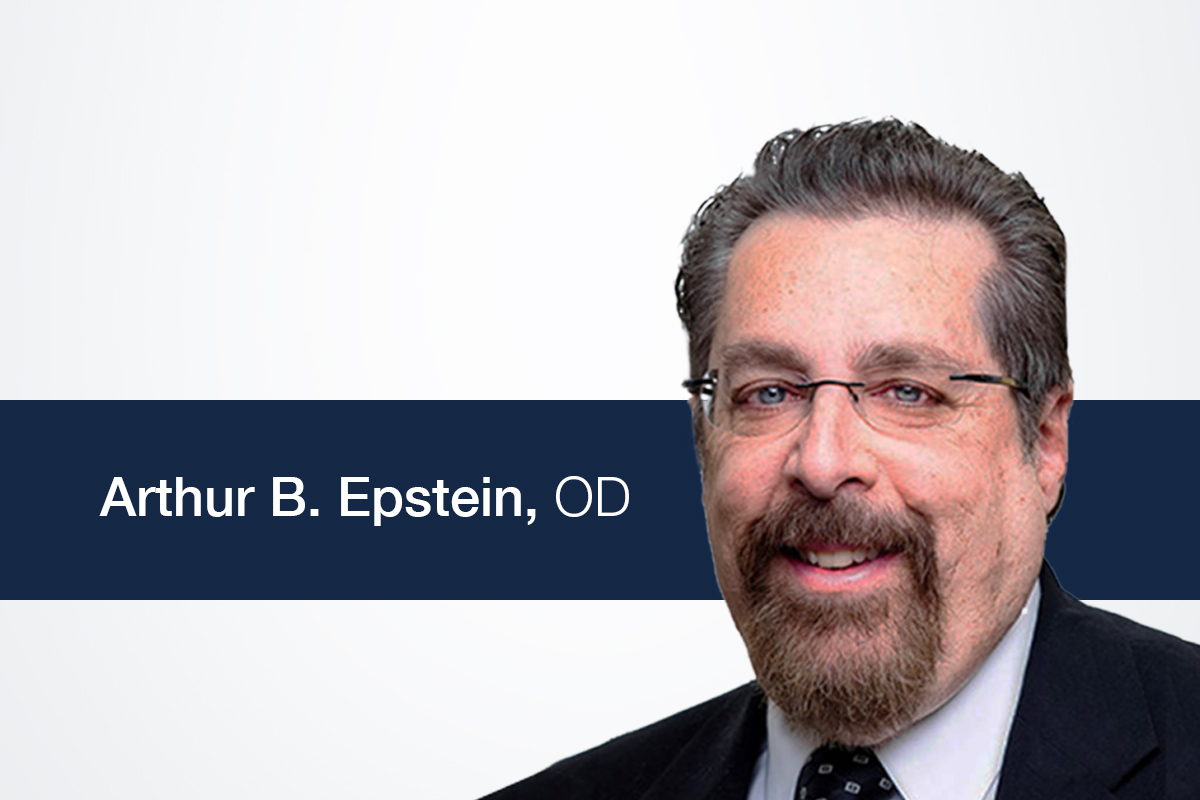 With a major dry eye center in the high desert of Arizona, I need to be on top of new advances in dry eye therapy. It was exciting to see Lumenis, the company that first introduced intense pulsed light (IPL) technology, receive the first and only FDA approval of IPL for management of dry eye disease for Lumenis IPL with Optimal Pulse Technology (OPT™). Approval from the FDA, which has extremely stringent criteria, underscores that the therapy is very well supported by data.
When Lumenis introduced OptiLight with OPT™ technology this year, my first impression was that the device is beautifully designed and brilliantly engineered. OPT™ delivers a measured amount of energy in a specific pattern that is clinically proven effective, safe and comfortable for the patient. The design of the OPT™ handpiece makes it easy to precisely treat facial contours, and my patients were very comfortable and pleased with the results.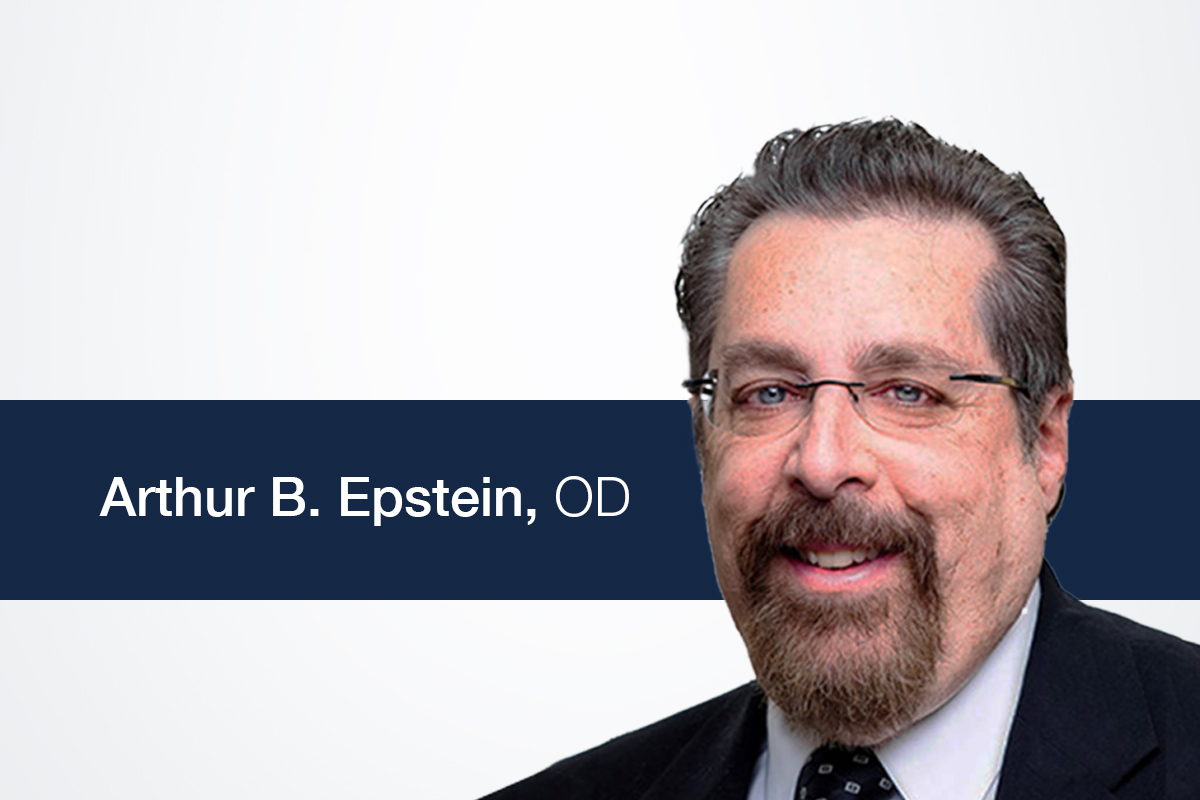 I have found OptiLight to be extremely intuitive. The graphics are beautiful from the clinician's point of view—all the information you want is right in front of you in an easy-to-understand display. It's also remarkably easy to implement in the practice because the procedure is relatively quick, and it's simple for staff to assist with patient setup for treatment. Lumenis is also there to support every step in the implementation process. We were quickly using OptiLight with our patients, and we now treat 20 to 30 patients per week.
I anticipate that doctors will find OptiLight very appealing as an in-office procedure for dry eye because it removes some of the complexity of traditional dry eye management and simplifies it in a way that makes it accessible, safe, reproducible, and most importantly, effective. Default settings are based on Lumenis' clinically proven treatment protocols for dry eye. Error checking is built-in. It's almost like having an artificial intelligence algorithm looking over your shoulder to double-check every move and make sure you're using safe and effective settings for your patients. This makes it easier to focus on the primary endpoint, which is improving dry eye signs. And there is still significant latitude to customize treatment if desired.
While I see OptiLight as a step forward for ophthalmologists and optometrists alike, I'm particularly intrigued by what I think is a tremendous opportunity for medical management in optometry. We need to move farther away from refractive care and into medical care, and the ubiquity of dry eye makes it an extremely important part of that picture. A device like OptiLight that is sophisticated and aimed specifically at the dry eye patient is a defining addition to the successful dry eye practice. I can attest that effective in-office therapy is well accepted by my patients, so we anticipate a swift return on investment for OptiLight.
With the introduction of OptiLight, I see more optometrists expanding to in-office dry eye therapy.* This light-based, nonsurgical, noninvasive therapy is included in the optometrist's scope of practice in most U.S. states, and it's so easy to use. I think many of my peers will seize the opportunity to enhance patient care and elevate their practices with the power of OptiLight technology.
* The OptiLight system is intended be used by licensed practitioners according to local rules and regulations.
Improvement of signs of Dry Eye Disease (DED) due to Meibomian Gland Dysfunction (MGD), also known as evaporative dry eye or lipid deficiency dry eye, in patients 22 years of age and older with moderate to severe signs and symptoms of DED due to MGD and with Fitzpatrick skin types I-IV. IPL is to be applied only to skin on the malar region of the face, from tragus to tragus including the nose (eyes should be fully covered by protective eyewear). IPL is intended to be applied as an adjunct to other modalities, such as meibomian gland expression, artificial tear lubricants and warm compresses
Treatment with OptiLight is contraindicated for patients with the following conditions in the treatment area:
Ocular surgery or eyelid surgery or Neuro-paralysis within 6 months prior to the first treatment; Uncontrolled eye disorders affecting the ocular surface; Pre-cancerous lesions, skin cancer or pigmented lesions in the planned treatment area; Uncontrolled infections or uncontrolled immunosuppressive diseases; Recent Ocular infections; Prior history of cold sores or rashes in the perioral area, including: Herpes simplex 1 & 2, Systemic Lupus erythematosus and porphyria; Use of photosensitive medication and/or herbs that may cause sensitivity within 3 months prior to the first IPL session; Recent radiation therapy to the head or neck or planned radiation therapy; Recent treatment with chemotherapeutic agent or planned chemotherapy; History of migraines, seizures or epilepsy.
Patients eyes must be completely occluded during the treatment. Please refer to the operator manual for a complete list of intended use, contraindications and risks.
Please consult your physician as to whether this procedure is suitable for you.
The following possible side effects can occur following IPL treatments:
Pain/discomfort, damage to natural skin texture, change of pigmentation, scarring, excessive edema, fragile skin, bruising, burns, pruritus and xerosis. Please refer to the user manual or ask your doctor for a complete list of intended use, contraindications and risks