Preview of the New Digital Duet/Trio, the First Digital SLT+YAG
November 23, 2020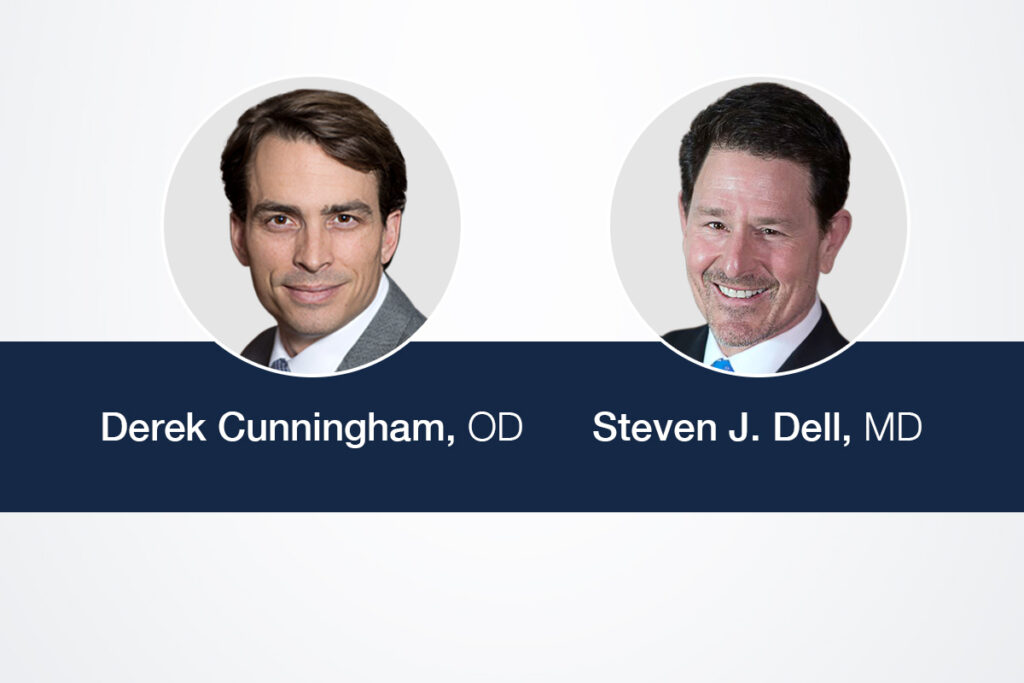 We recently had the chance to preview the digital capabilities of newly released Lumenis Digital Duet/Trio in our practice. We were familiar with Lumenis' exceptional SLT+YAG technologies, which offer superior optics and precision for SLT and YAG capsulotomy.
Now it's exciting to see the first digital SLT+YAG device incorporate entirely new capabilities, such as anterior segment images and video and streamlined workflow.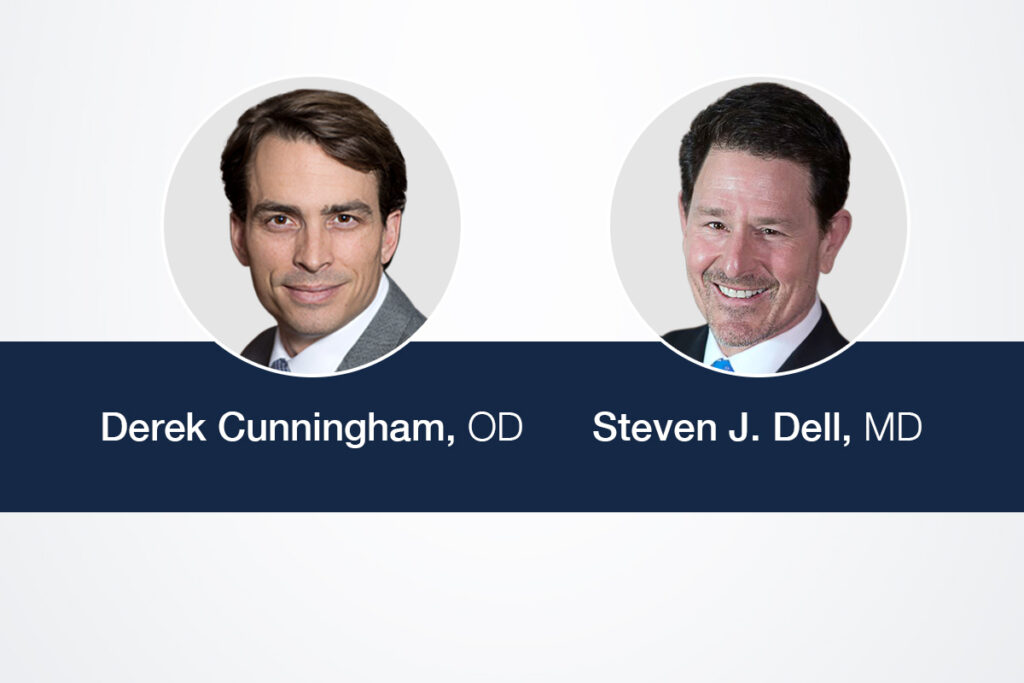 The digital data and imaging platform presents a more robust, efficient way of documenting pathology and procedures, gathering more information without slowing users down. The digital platform connects directly with reporting and EMR systems, improving practice efficiency and streamlining the process of how users digitally communicate with referring doctors. That change is exciting to us because we keep referring doctors engaged in their patients' care by apprising them of what's happening in our practice every step of the way. We also appreciate that with this system, users do not require an additional slit lamp camera.
We believe the platform can help us educate patients about their condition or procedure. Patients are doing more and more learning at home, so they often have very specific questions about their pathology or the procedure we recommend. YAG capsulotomy is an ideal procedure video to show patients because they can clearly see and understand what happens, even without a science background or previous knowledge.
In our teaching facility, the Digital Duet/Trio's ability to allow students to watch live is very enticing as well. Normally, one resident or student can watch the procedure live using the observation tube. A technology that expands the number of people who can watch a procedure in real time presents a good teaching opportunity, particularly with COVID-19 precautions restricting the number of extra personnel in the procedure room.
The Digital Duet/Trio offers a lot of functionality in a single platform. We're looking forward to experiencing the ways that digital integration can enhance our practice.