Diversify Your Practice for Long-term Success
August 31, 2021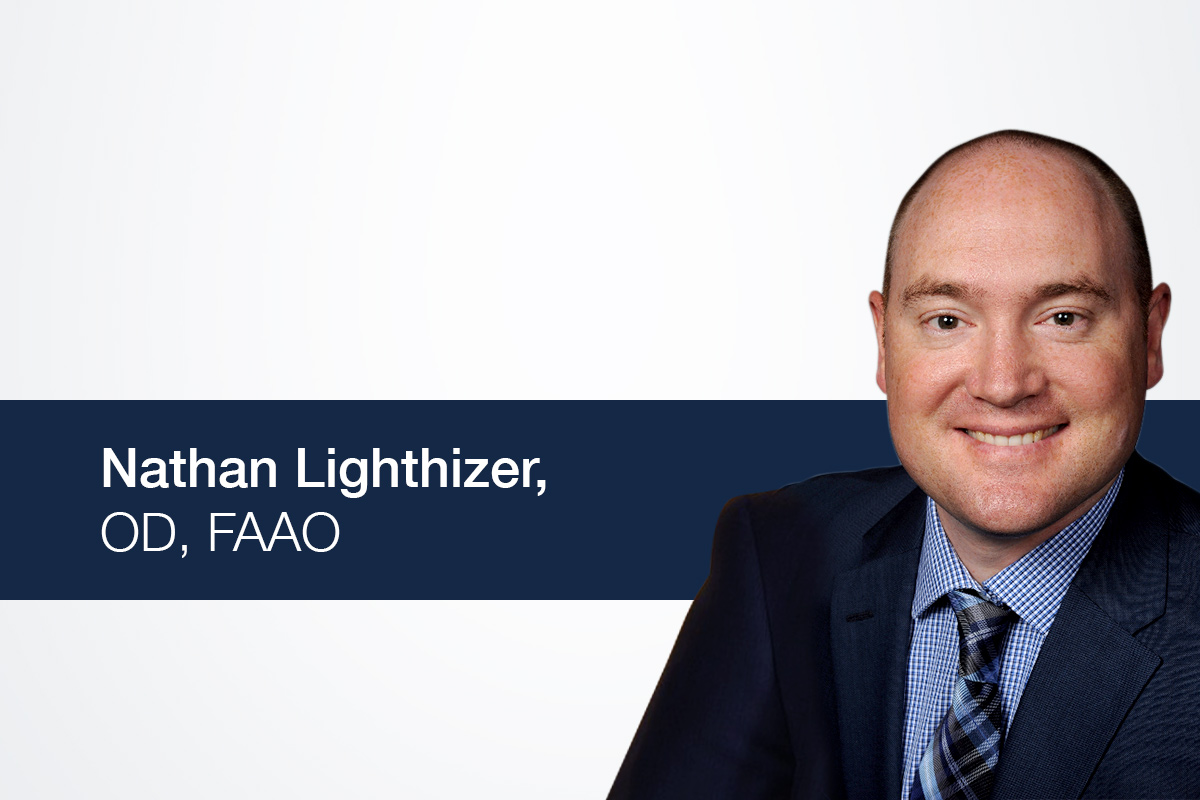 Students often ask me, "Will all of this education, training and money be worth it in the long run? Can we have long, viable careers in optometry?" The answer is an emphatic yes, and the key to making it happen is diversification. Rather than worrying about retail competition with online sources for glasses and contact lenses, ODs need to embrace the totality of primary care optometry. Yes, that means offering optical services, but it also means providing full-service eye care, including management of eye diseases. Here are some tips for building a diverse, healthy practice: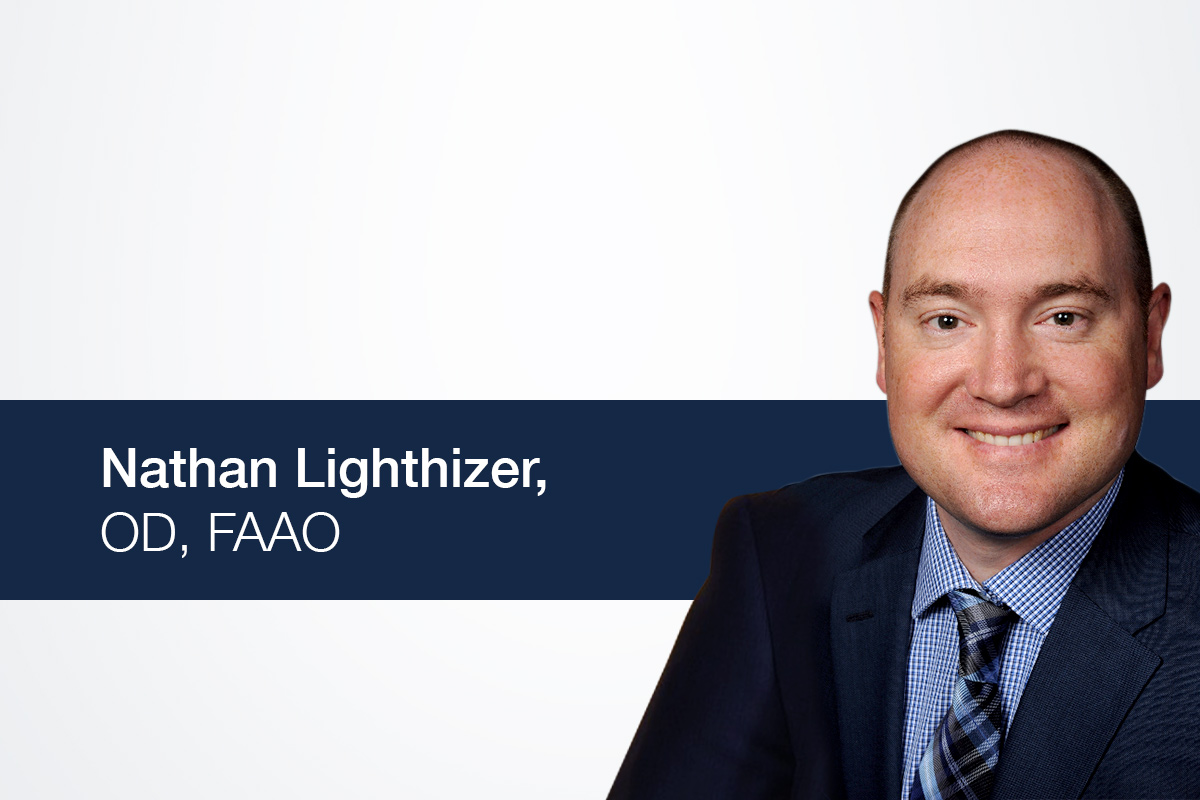 Immerse yourself in full-service eye care. Optometrists have been free to manage anterior and posterior eye diseases for decades. Now those opportunities are more important than ever to a practice's financial health. Depending on your preferences, you can offer your patients glasses and contacts as well as treatment for infection, dry eye disease, corneal ulcers, glaucoma, macular degeneration, diabetic macular edema, and more. You can treat diseases using office-based procedures that provide the practice with either reliable reimbursement or the opportunity for cash revenues.
Depending on your state, the options for in-office procedures may include popular unreimbursed options such as Optima IPL, which treats periocular inflammation,* and thermal pulsation, which treats the symptoms of meibomian gland dysfunction. You may be able to treat your glaucoma patients with selective laser trabeculoplasty (SLT) (Selecta Duet), an option many doctors are recommending earlier in the disease process to reduce reliance on medications and avoid compliance problems. In some states, optometrists also can perform intralesional injections of steroid for chalazion, YAG capsulotomy and benign lump and bump removal. This diversity of medical options builds optometrists' full-service profile while growing the practice's revenues.
Make dry eye management a priority. For optometrists who are just starting to adopt the medical model, dry eye management is a good first step for three reasons. First, the disease is exceedingly common, so screening and treatment are inherent parts of treating most patients. In fact, many doctors who have been in practice for years start out by treating their existing patients. Second, the bar for treating dry eye is very low in terms of additional training or expense, but the rewards are very high for your patients and your practice. Third, dry eye can be treated with a range of effective in-office procedures that provide cash revenue for the practice.
You can manage mild to moderate disease with artificial tears and prescription medications, and then acquire the equipment to perform in-office procedures to improve patient care by providing more complete, long-term relief. It's common to see patients who have suffered for years without diagnosis or adequate treatment at their wit's end from seeing multiple doctors, but after four Optima IPL sessions, they're incredibly grateful and enthusiastic. Those patients become vocal advocates for the practice, bringing in more patients to have the procedure. And because dry eye is a chronic, progressive condition, those patients remain in the practice for years of ongoing management. As I tell students: dry eye is one of the "bread and butters" of medical optometry.
Embrace eye care's ever-changing technologies. Optometry is a dynamic field, and there are always new technologies that improve our work. Stay on top of the latest, best advances, whether you're giving state-of-the-art refractions with an automated phoropter, treating glaucoma patients with SLT, performing cutting-edge dry eye procedures, or using advanced imaging and diagnostic modalities. By doing so, you give patients the best possible care, stay relevant in the community, and maintain the practice's financial health.
By becoming full-service eye care providers, optometrists achieve the diversity that's required to support a practice for decades. Greet the new possibilities with excitement, as not only will they provide financial security, but they also will ensure that your patients have the best care and you have a stimulating and rewarding career.
*Lumenis M22 Optima IPL is authorized for use to treat Meibomian Gland Dysfunction, the leading type of dry eye disease, in: the European Union (CE), China, Australia, New Zealand, South Korea, Brazil, and Hong Kong.
In the US, the device is cleared for treatment of inflammatory skin conditions such as rosacea. Rosacea may lead to ocular surface conditions such as MGD, with 80% of Rosacea patients suffering from MGD. Treatment of Rosacea with the M22 has not been clinically proven to prevent or delay the development of MGD.